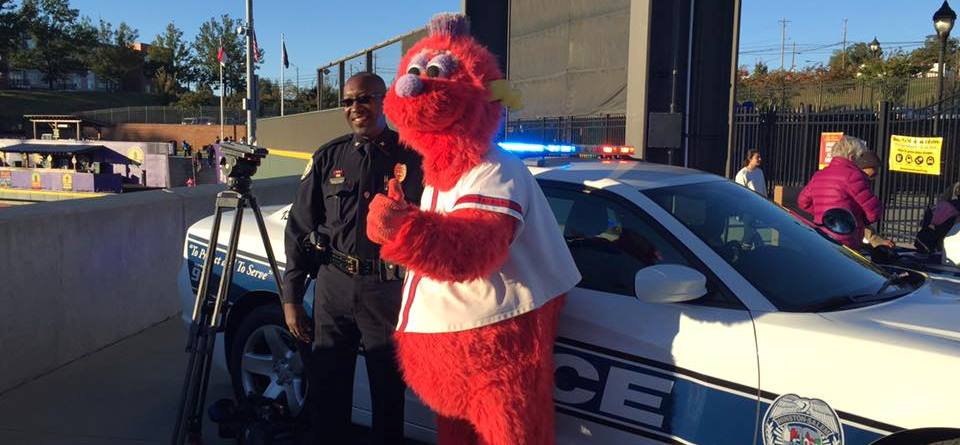 Oct. 22 WSPF Movie Night a Success!
November 29, 2016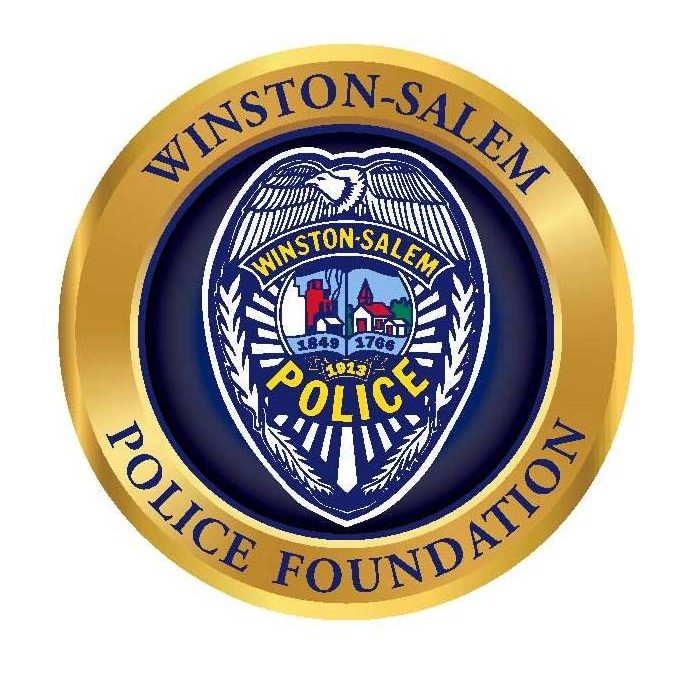 Winston-Salem Police Foundation Expands Board of Directors for 2019
January 7, 2017
The Winston-Salem Police Department will be collecting toys for local children at the Wal-Mart on Hanes Mill Rd.  Toys will be collected December 5-9 from 10:00a.m. – 2:00 p.m. each day.