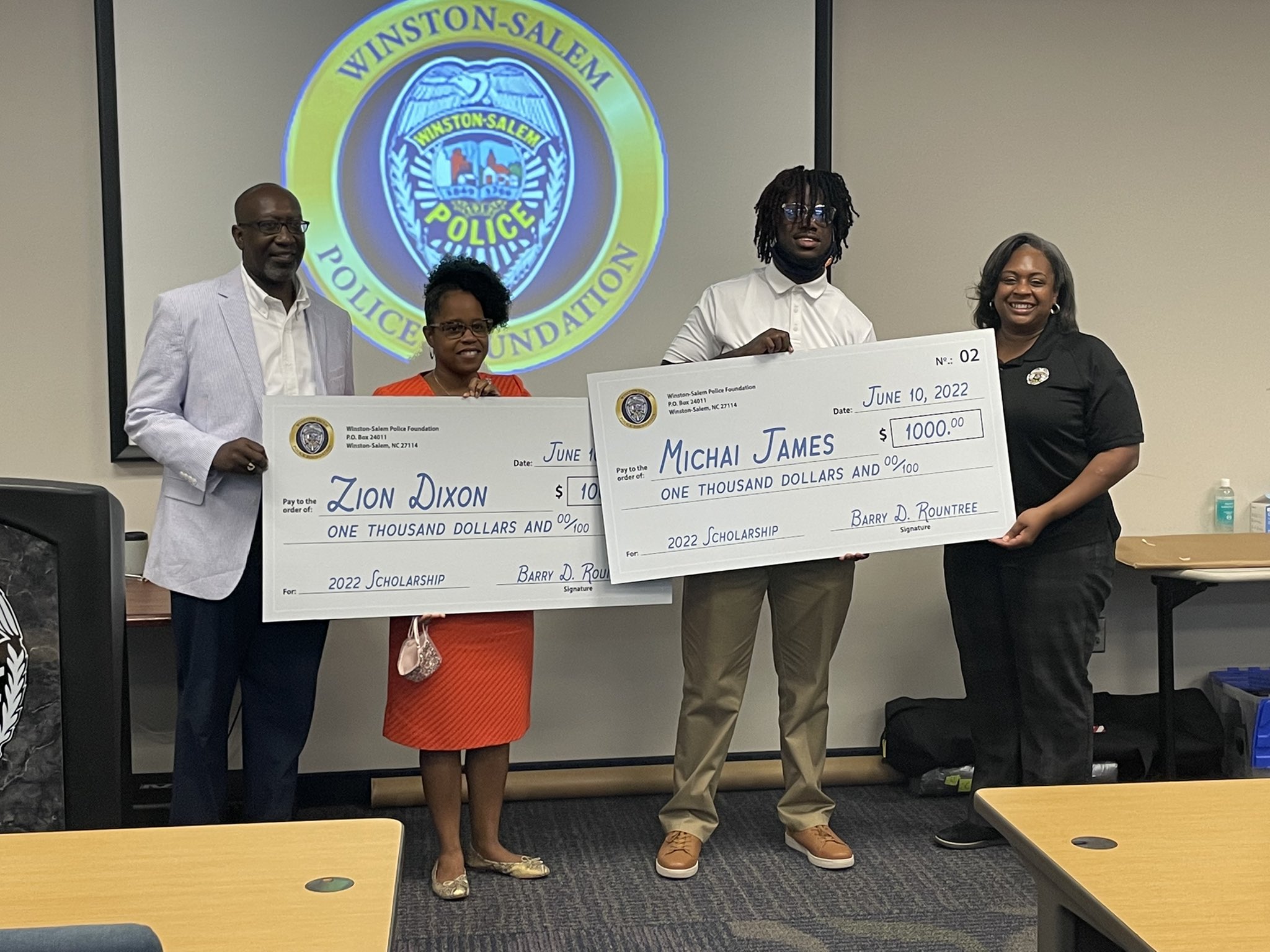 Two Local Graduates Awarded Scholarships by The Winston-Salem Police Foundation
August 4, 2022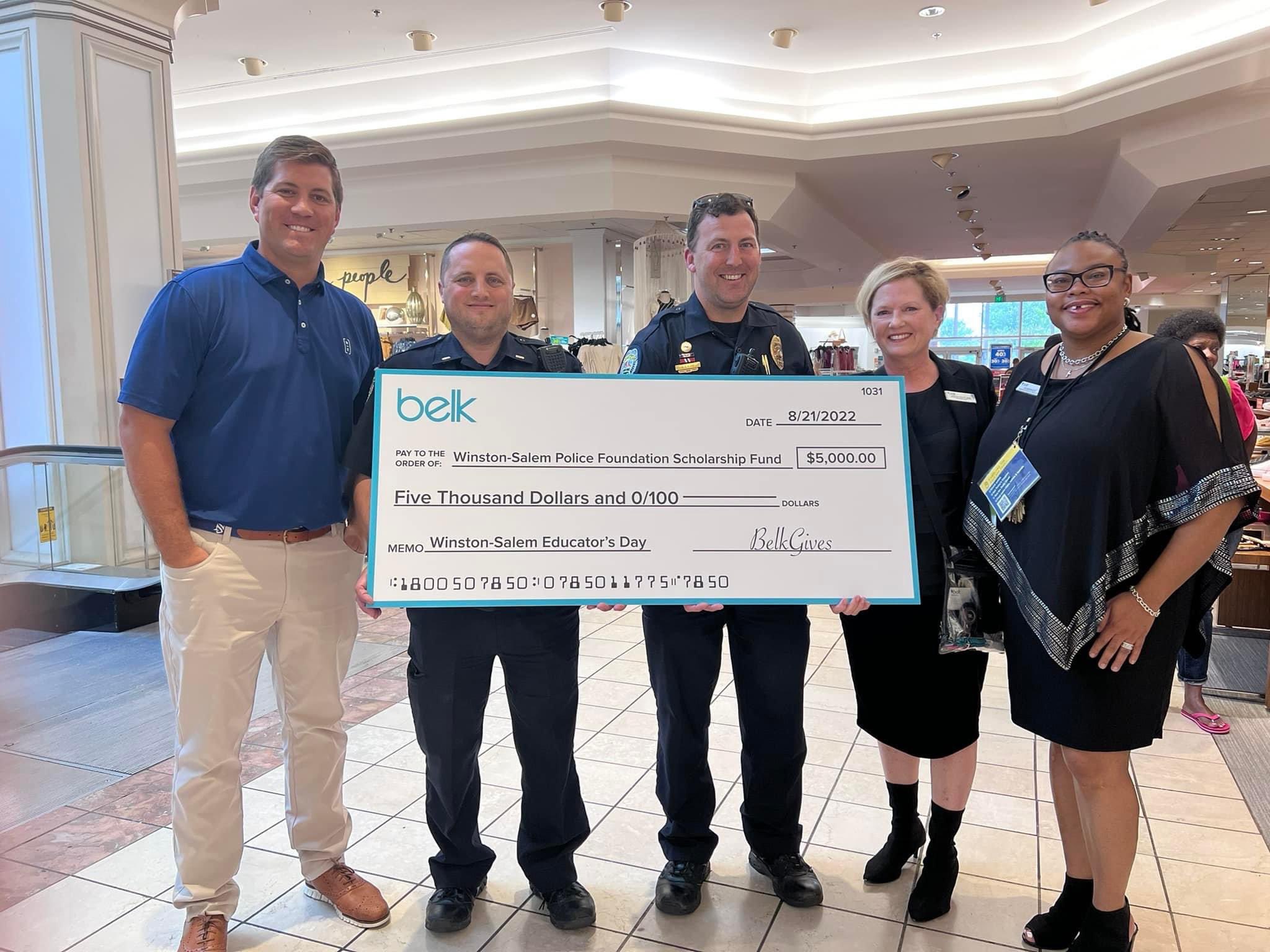 Belk Supports Local Youth With Donation to Winston-Salem Police Foundation
September 26, 2022
Mark your calendars for
Friday, August 12
for the Annual Winston-Salem Police Foundation &
Winston-Salem Police Department
School Supply Giveaway! We'll be at 4 locations across the city, starting at 10am distributing backpacks filled with school supplies!
Locations:
Winston Mutual Building (1225 E. Fifth Street)
South Fork Elementary School (4332 Country Club Road)
Easton Elementary School (734 Clemmonsville Circle)
 Atkins High School (3605 Old Greensboro Road)
First come, first served. Supplies are limited.
*child must be present to receive backpack