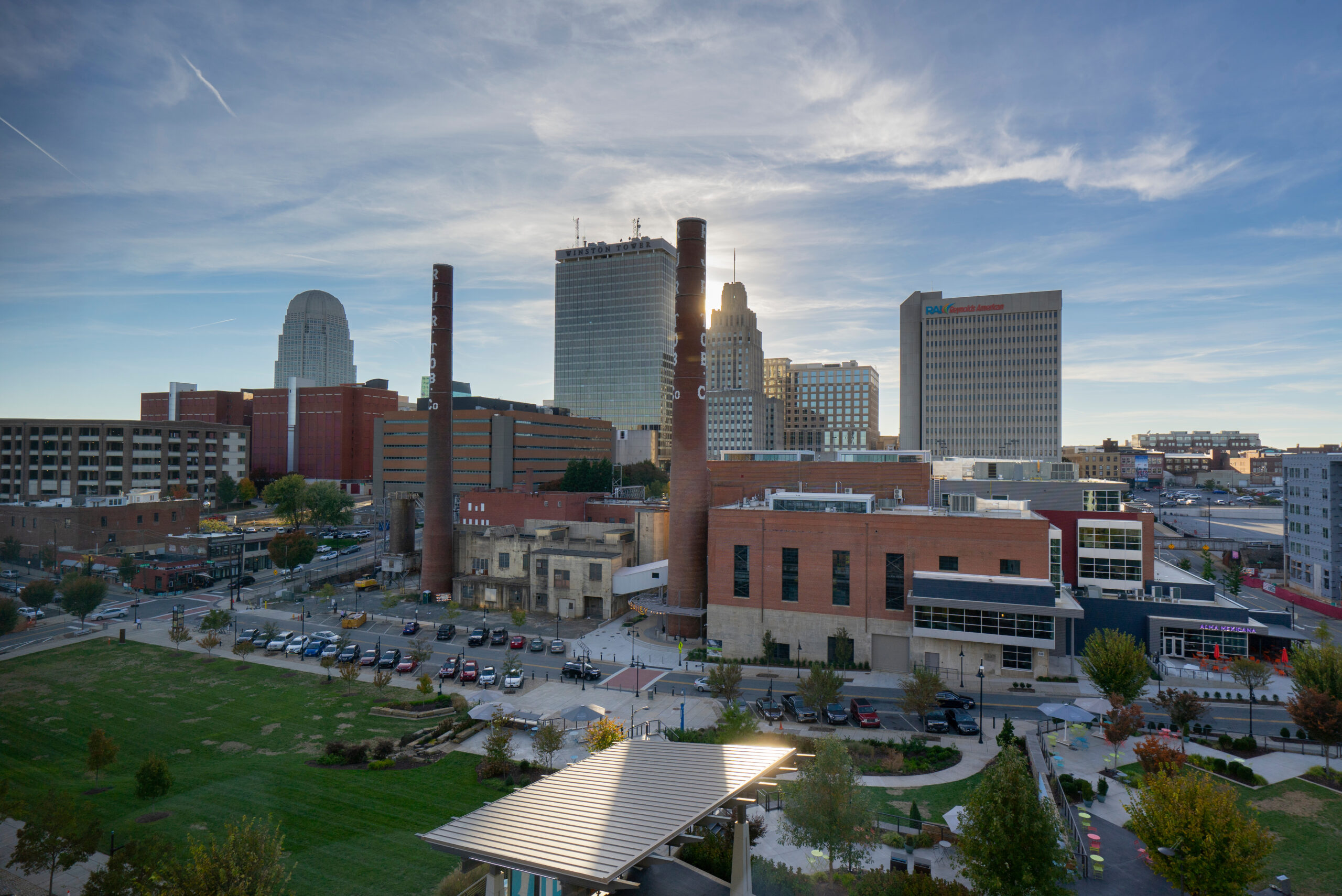 Winston-Salem Police Foundation Announces New Board Members for 2023
December 27, 2022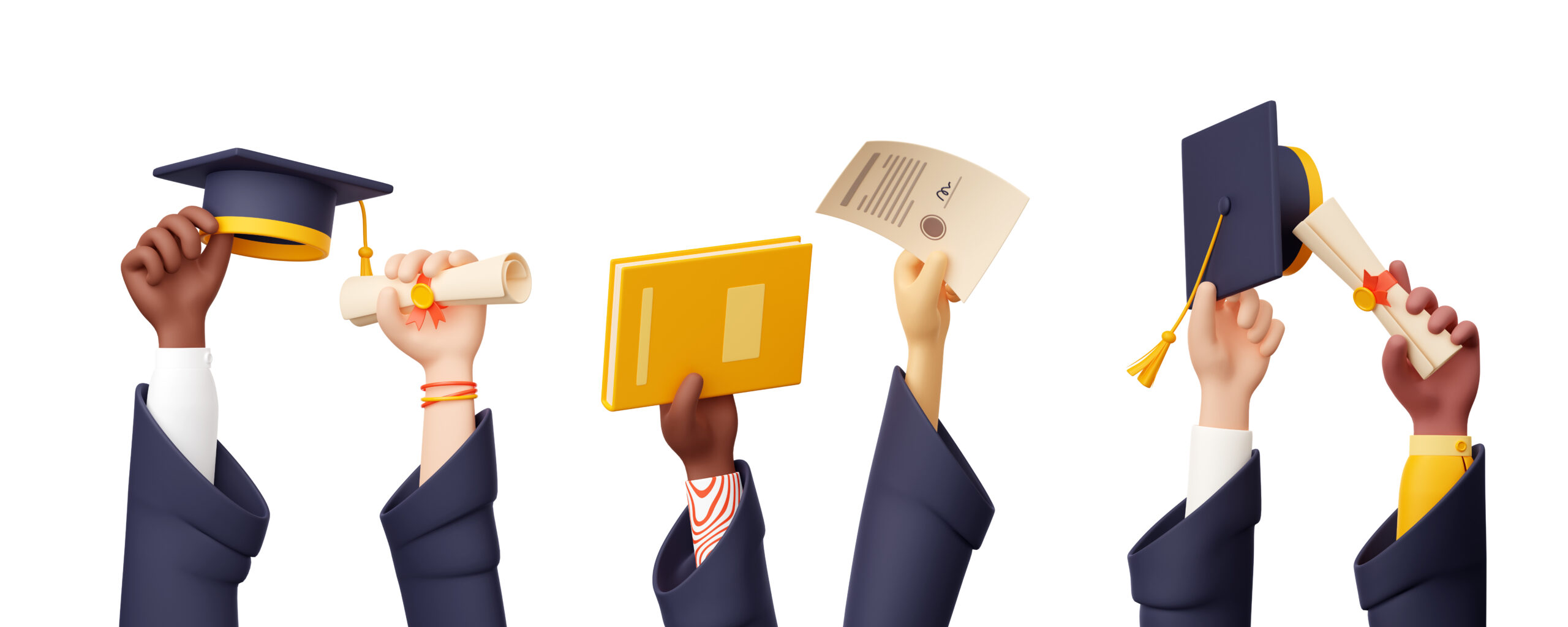 2023 W-S Police Foundation Scholarship Applications Now Available
March 6, 2023
Operation Protect & Serve: May 25, 2023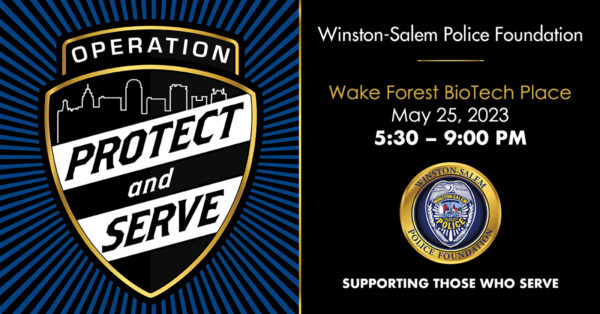 UPDATE: SILENT AUCTION NOW LIVE
Good news! The 2023 silent auction is now live! Anyone can visit the website and bid on any and all items. It's really easy, just simply create an auction account and then you are ready to make a bid.
All bids will be made electronically, and you have from now until 8:35PM on May 25 to bid.
Click here to visit the auction site and happy bidding. 
---
The Winston-Salem Police Foundation is proud to announce the Operation Protect & Serve charity event will be held Thursday, May 25, 2023 at Wake Forest BioTech Place in the Innovation Quarter of downtown Winston-Salem. This festive and memorable event will celebrate the WSPD community while raising awareness of important community building work taking place with the WS Police Foundation's support.
Community support of Operation Protect & Serve is vital as the Winston-Salem Police Foundation continues to raise funds for key initiatives such as:
Building authentic relationships between WSPD officers and local youth through a Police Athletic League Outreach Program
Supporting our local students through key educational programs like the Millennial Scholars Program and Police Foundation Annual Scholarship Fund
Working in partnership with our WSPD officers to help launch the latest in crime prevention and gun violence reduction technology such as the Real Time Crime Center
Partnering with the WSPD to support officer and staff health & wellness programs
Event Details
Who: Anyone that supports the Winston-Salem Police Foundation and Department and enjoys a memorable and fun evening out in downtown Winston-Salem.
What: Operation Protect & Serve
When: Thursday, May 25 | 5:30- 9:00pm
(5:30-6:30 cocktail hour, 7-9pm event)
Where: BioTech Place in the Innovation Quarter (575 Patterson Ave, Winston-Salem, NC 27101) Directions 
Why: WSPD staff recognition and to raise a little money for a great cause: the Winston-Salem Police Foundation!
Program and Keynote
Guests are welcomed to explore the multiple food stations presented by Roar. A brief program will include special keynote speakers, Mr. Marshall Freeman, Deputy Chief Administrative Officer of Atlanta Police Department and former COO of the Atlanta Police Foundation, as well as Mr.Chris Lindenau, CEO of Fusus. 
Don't forget about the amazing silent auction taking place!
Dress
Business casual
Parking
Event parking will be available in the Innovation Quarter P2 and P3 Parking Lots (free) adjacent to the north side of BioTech Place as well as the Link Apartments Parking Deck (paid) on Patterson Ave. Click here for Innovation Quarter Parking Map.
Tickets
For an entire evening of fun, inspiring words from Mr. Marshall Freeman and Mr.Chris Lindenau, and great food:
One admission ticket: $125 or Tables available for $1,000.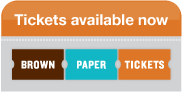 click button above to purchase tickets
Admission ticket includes delicious bites from Roar restaurant group, keynote speakers, WSPD recognition, and program.
*CDC Guidelines will be monitored and adhered to
---
Sponsors
Captain Level

Lieutenant Level
Sergeant Level
Officer Level
Table Sponsors
Womble Bond Dickinson
Piedmont Federal Savings Bank 
Dr. Tadhg O'Gara- Atrium Health Wake Forest Baptist
Greater Winston-Salem, Inc.
Compass Media
Hotel Indigo
Vannoy Construction
Craige Jenkins Liipfert & Walker LLP
Somerville Family 
Community Partners
---
Keynote Speaker Bios
Marshall B. Freeman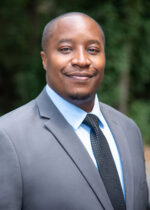 Marshall Freeman currently serves as Deputy Chief Administrative Officer for the Atlanta Police Department.
Freeman joined the department in January of 2023 in this appointed civilian role, equivalent to that of Deputy Chief –a vote of confidence in his embrace of the Chief's vision and his ability to achieve operational success. In this role, he leads critical functions of Georgia's largest police department including H.R., fiscal, administration, technology, and more.

For the nearly 7 years before APD, he sat across the table as Chief Operating Officer for the Atlanta Police Foundation, the nationally renowned non-profit law enforcement advocacy, strategic planning and research organization that supports public safety in Atlanta. Under his leadership, the organization has achieved several successes, including raising more than $80 Million for public safety programs in Atlanta.

Prior to joining the Atlanta Police Foundation, he had a successful entertainment career including his work as a choreographer, performance coach, creative director, and talent manager for musicians. His work includes working with the likes of Aretha Franklin, Joan Rivers, The Beach Boys, and American Idol winner Candice Glover. He has also produced events and concerts for the NFL and NBA. He holds a Bachelor of Science from Johnson & Wales University. 

Utilizing his experience to effectively design and develop, implement, and lead, combined with a newfound passion for law enforcement, Freeman is excited to help other law enforcement agencies build effective public-private partnerships.
Christopher R. Lindenau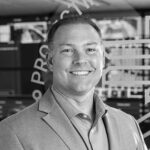 Chris Lindenau is a native of Columbia, Maryland. He holds a Bachelor of Science from the United States Naval Academy and a Master's of Business Administration from the Georgia Institute of Technology. During his six years on active duty as a Naval Officer, he deployed to assist the U.S. effort during Operation Enduring Freedom and the Global War on Terrorism. After the military, Lindenau worked in the IT Industry as both a Consultant and Manufacturer – and in his previous role as the Chief Revenue Officer of Utility Inc., a leading manufacturer of digital evidence management and situational awareness software for first responders.

Chris Lindenau resides in Peachtree Corners, Georgia, with his wife Rachel, two daughters; Leah and Hattie, and three sons; River, Colton, and Sawyer. He is currently the CEO and co-founder of Fūsus, an International Company with Offices in the US and UK, that has created the first Real Time Crime Center in the Cloud solution now in use by over 200 Agencies, globally. Chris Lindenau has over fifteen years of experience developing companies focused on physical security, safety, and emergency response.