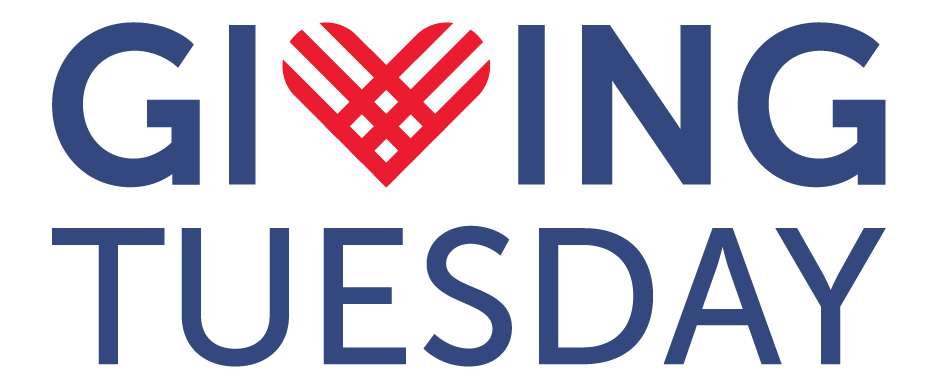 Together We Can Make A Difference This #GivingTuesday
November 29, 2022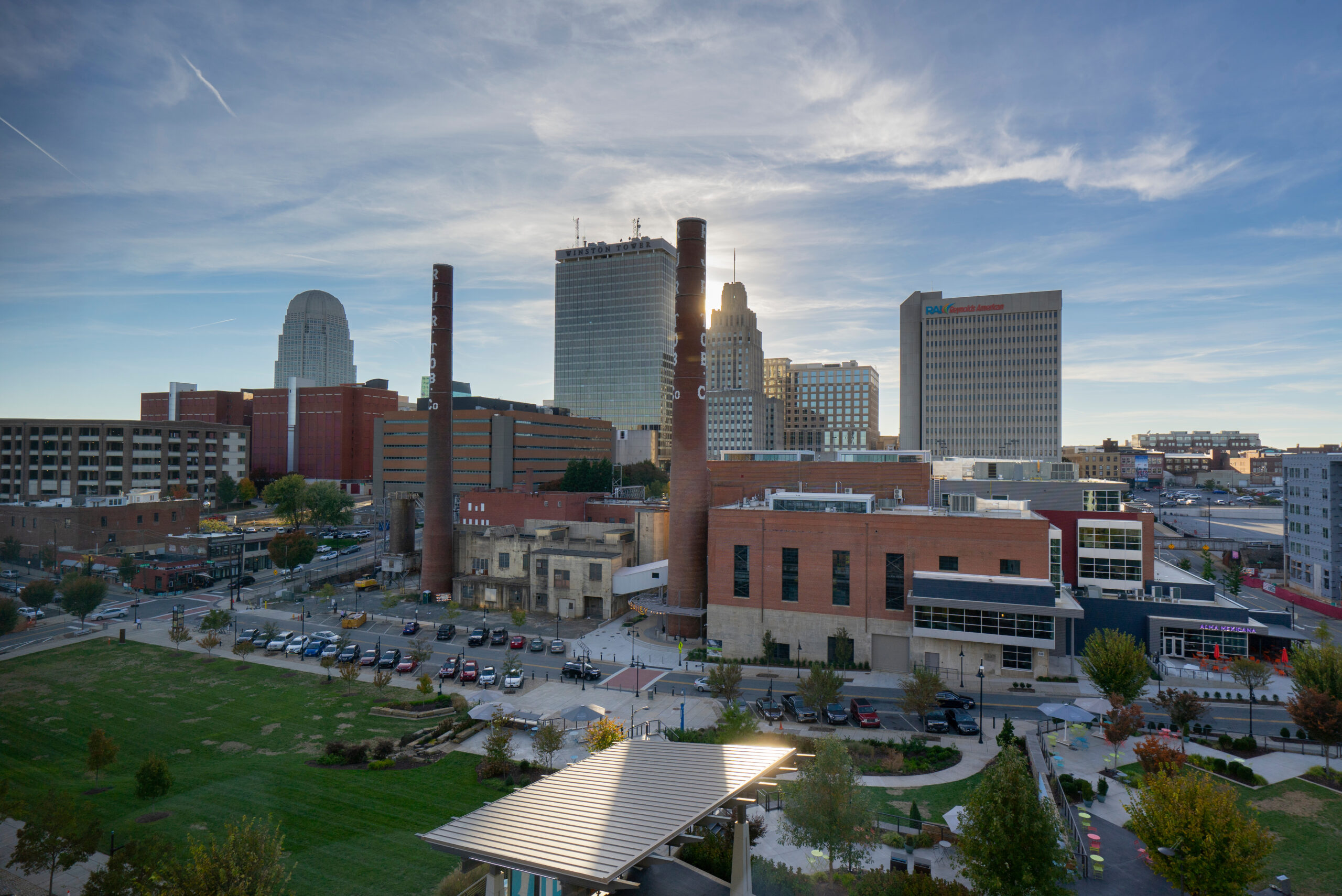 Winston-Salem Police Foundation Announces New Board Members for 2023
December 27, 2022
Duke Energy announced the recipients of $1 million in grants through the Duke Energy Foundation for North Carolina nonprofits working to advance social justice and racial equity.
$25,000 grants will be distributed to 40 organizations across North Carolina. Since 2020, the Duke Energy Foundation has committed more than $8.6 million to social justice and racial equity organizations, with $7.5 million dedicated to support nonprofits across North Carolina.
"Not only does Duke Energy provide an essential service, we live and work in the communities we serve," said Stephen De May, Duke Energy's North Carolina president. "We're committed to playing a significant role in lifting up those communities, leveraging our Foundation to help nonprofits across the state advance equity and justice solutions that help our customers."
This year's grant recipients are organizations focused on:
Increasing civic engagement
Reducing disparate outcomes
Supporting policy, training and criminal justice reform
Environmental justice
Providing legal assistance, including pathways to citizenship across the state
For 2022, the Winston-Salem Police Foundation is one of the forty nonprofit organizations that have been selected to receive the $25,000 grant.
"The Winston-Salem Police Foundation is extremely grateful to be a recipient of the Social Justice and Racial Equity grant; these funds will help us further our mission of community engagement and programs focused on providing positive opportunities with the youth of Winston-Salem and our police officers," said Justin Gomez, president of the board of directors, Winston-Salem Police Foundation.